Teambuilding @ the beach
Get out of your dusty office and put on your flipflops, because you're taking your colleagues to the beach! Nothing is better for teambuilding, than enjoying a breathtaking view of the sunset together with your toes curling in the sand. Or would you rather spend your time with a glass of ice-cold beer on the dancefloor? And what makes your day more complete than having your own bar, BBQ and drinks, with a top-crew being there for you to make your day unforgettable. Do I need to say more?
We have a beautiful venue with French doors opening towards the sea, a calm earthly interior with a botanical twist. Maybe in a short while you too could be standing there yourself, around a campfire at your exclusive company event. You just have to fill out the form below, and we'll contact you as soon as possible!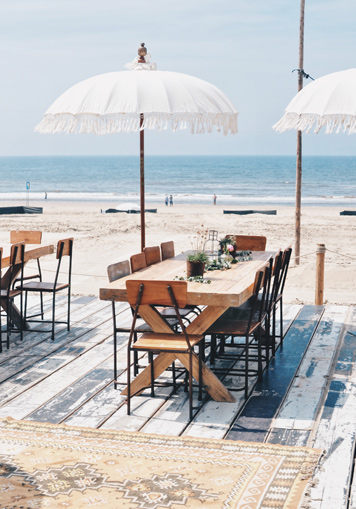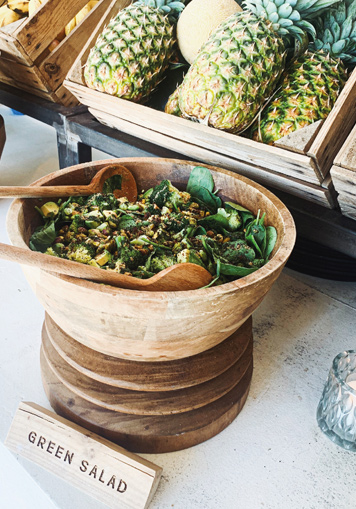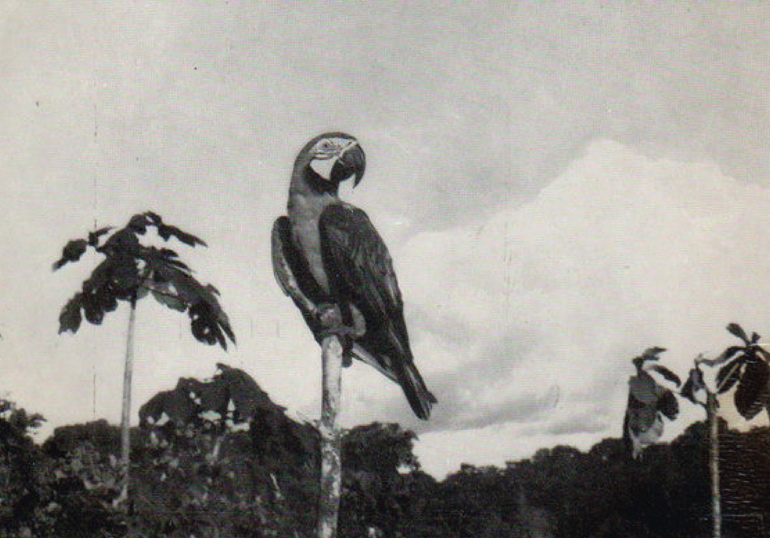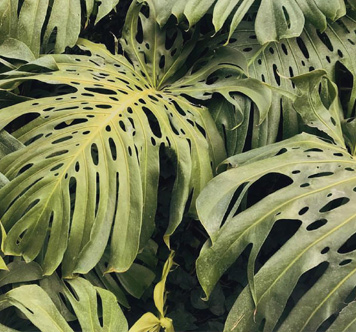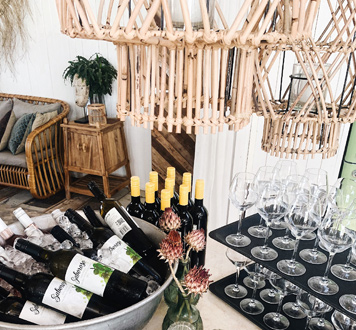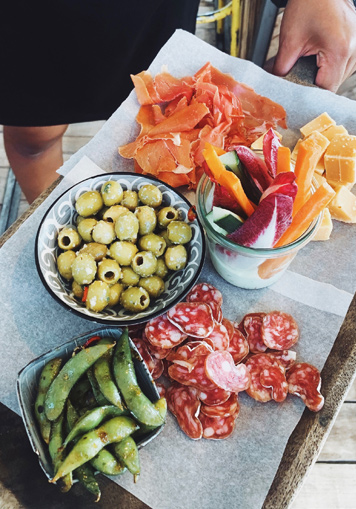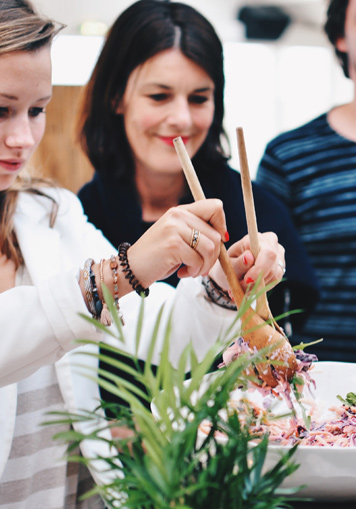 Branding Beach - Lovely Location
A company party is the perfect moment to get to know each other better, and we have the perfect venue for such an event. We'll make sure there will be a laidback atmosphere with a lovely botanical atmosphere, provided by the building itself. On sunny and less sunny days a great event can be organized, with the freedom of enjoying the beach!
Branding Beach - Crazy Crew
Laidback, spontaneous, and little crazy our crew will help you through the day. Don't be surprised when your crew also sometimes dances when a good song is being played. We make sure the guests will get personal attention, whilst professionality is being preserved. It will come as no surprise the event will be served with pleasure, as we have the most beautiful 'office' of the Netherlands!
Branding Beach - Fantastic Food & Beverages
Forget your daily duties and relax completely, whilst our chef will prepare delicious fresh dishes live for you. We work with beautiful fresh and seasonal products, and of course we'll keep your guests' individual allergies and other diet wishes in mind. The dishes will be served by our team, and at the salad-bar you can pick your own delicious salad from a variety of fresh salads. Ice-cold beer and sodas can be grabbed from the big sink bowls, filled with ice. But it's of course also possible to enjoy a delicious wine or a cup of coffee.
Branding Beach - @the beach Noordwijk
So, a perfect venue for a unique company party at the beach! Leave your work clothes at home, for that boring meeting and secretly put on your bikini or swim trunks, because maybe there will be a time for a dive in our beautiful infinity pool… ehm we mean of course the refreshing North Sea!