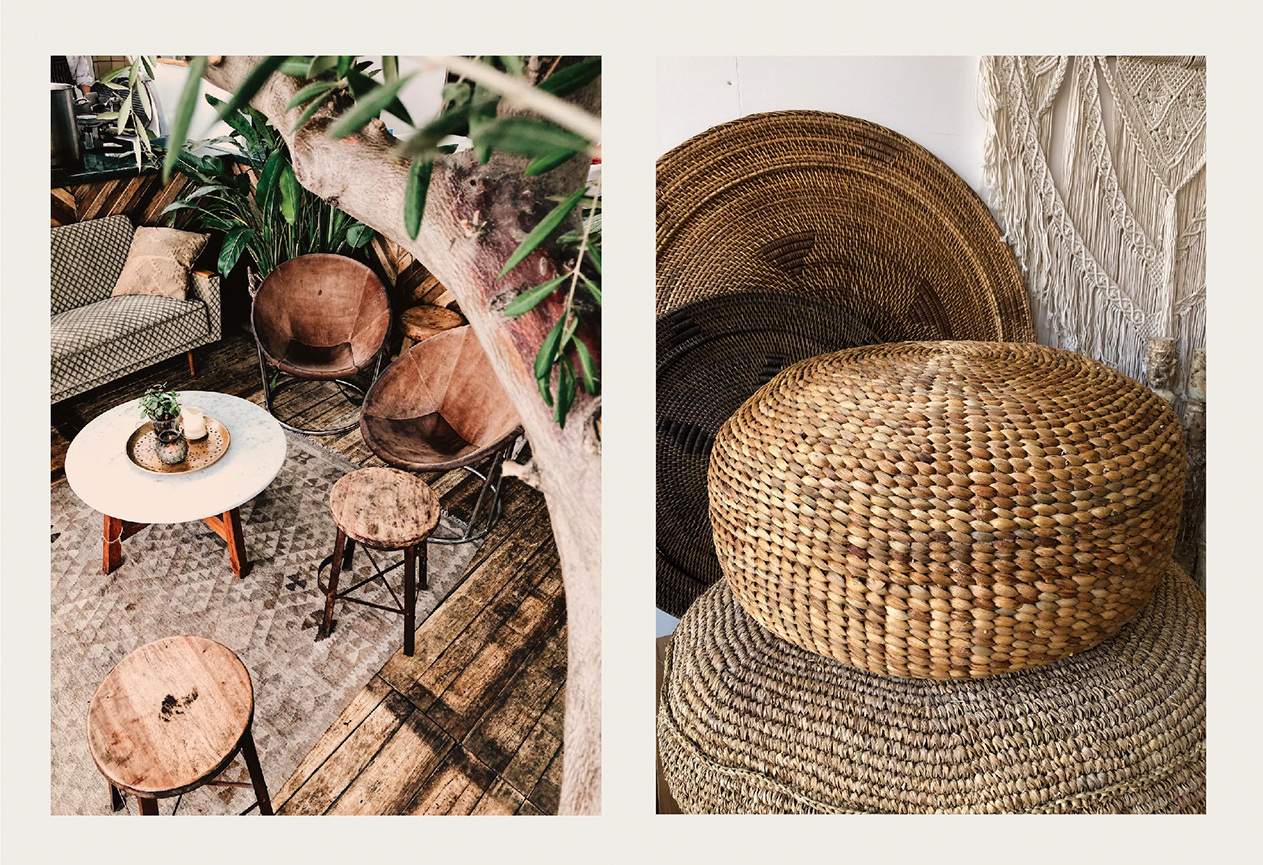 Branding has next to its restaurant also its own line of furniture.

A warehouse filled with lamps, lounge couches, teak tables and of course the famous Branding Beach Umbrella's!
Would you like to have one of these items at home?

Fill out the form at the bottom of the page and make an appointment at our furniture warehouse!