Wedding @ the Beach
Giving each other the "Yes" word with the sound of the waves in the background? A wedding deserves a breathtaking view at a perfect venue! An unforgettable day celebrated with you beloved ones and dear friends. Your wedding has to be a day which you'll never forget, and we like to help you with that!
Getting married with your feet in the sand, an intimate relaxed wedding or will it be one big party with a glass of Cava in your hand? A lot is possible at your location in Noordwijk. The beautiful botanical-style venue with a bright and earthly interior and French doors opening towards the sea. A beautiful mix of inside and the terrace outside, will you make your party unique. With an own bar, grill and an enthusiastic crew we'll help you with your great day!
Are you curious to get to know all the possibilities or would like to come by and see it for yourself? Then, fill out the form below, so we can think along with you on how to organize your dream wedding.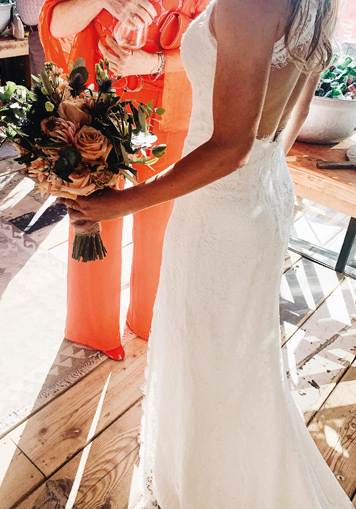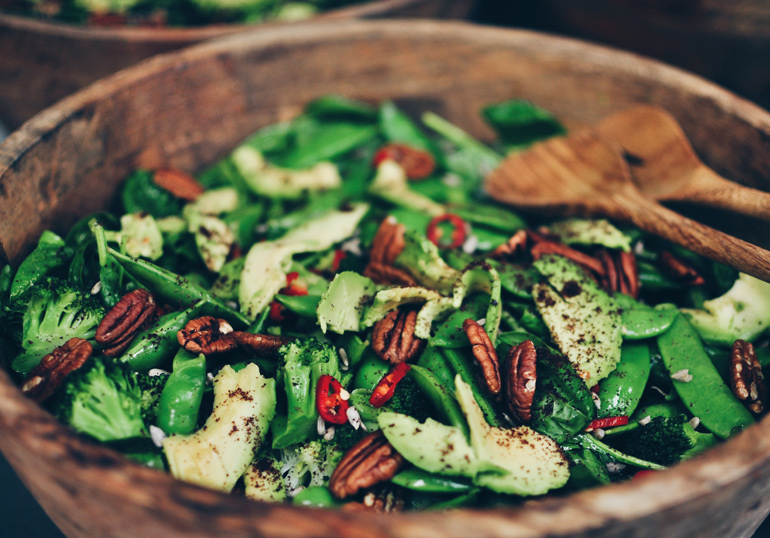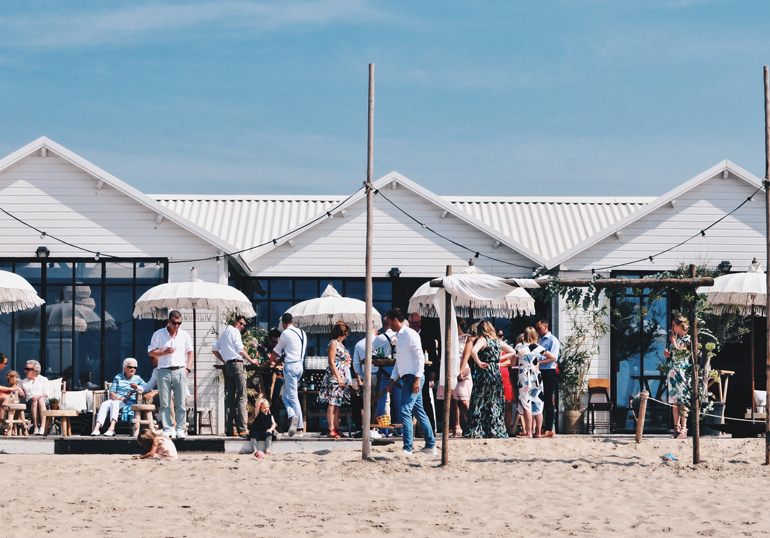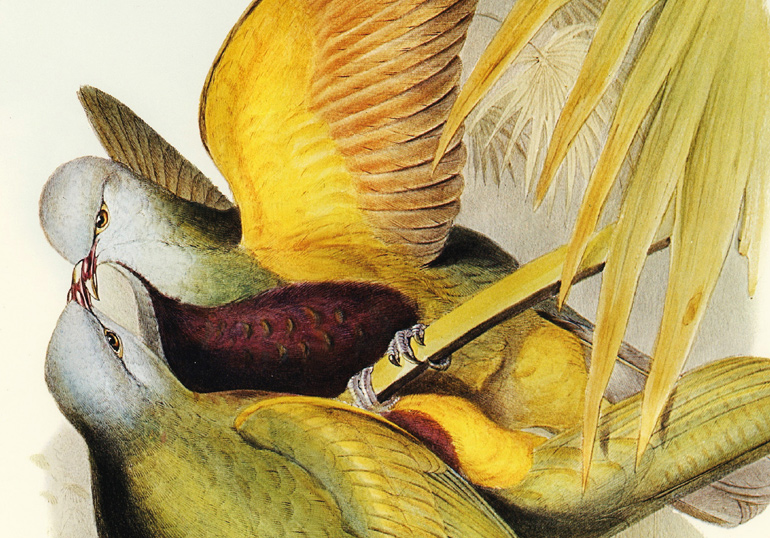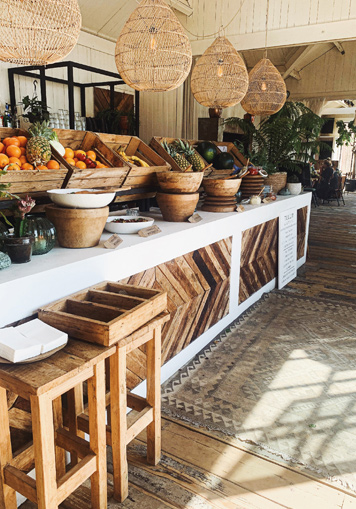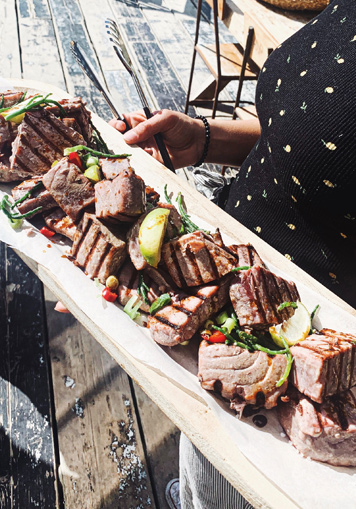 Beach Babe Bride
For better and worse, on sunny and rainy days we have the perfect wedding venue with a tropical vibe at the beach. In the Netherlands nothing is so changeable as the weather, but luckily our venue fits every weather. So, you won't have to worry about your beautiful day being a disappointment. When the weather is disappointing we have a fireplace to make sure it will be as cozy and atmospheric inside as well. The lounge sofas will be put to one side the ceremony and afterwards there will be space for dinner or dancing. Before you know it, your special day will have flashed by, with many great memories to take home with you.
Crew in Flipflops
Our young, creative, and social crew are real beachboys & girls. They'll take care of the relaxing atmosphere and will look after of your guests with personal attention, to make sure that they won't have to worry about anything except for enjoying and sharing of this special day with the bride and groom. Together with the master of ceremonies we'll make sure your day will be organized to the last detail.
Fabulous Fresh Food
You can choose for your wedding a perfect combination between changing meat, fish and vegetarian dishes and you can walk past the colourful salad-bar and take a look at the BBQ where our chefs will prepare your food live. Enjoy an ice-cold beer, a good glass of wine or serve your guests a tropical mixed drink, either way we have a great selection of your favourite drinks to toast with.
If you're not afraid of a little sand in your shoes and are you looking for the perfect venue to give each other your consent at the beach? Then contact us!