Anniversary at the beach
You have something to celebrate, and our experienced team will gladly help you to make it an unforgettable day. A party at the beach in Noordwijk, at a unique venue, will make your day complete. Raising a toast together whilst enjoying drinks, dinner or an unforgettable party? The venue can be attuned to every event, making sure our unique botanical style will fit the ambiance you wish for.
So, are you going to celebrate your birthday, or your wedding anniversary, with lovely laidback lounge music or would you like to organize a big party for a company anniversary, hit us up! And we'll contact you as soon as possible to discuss the range of possibilities.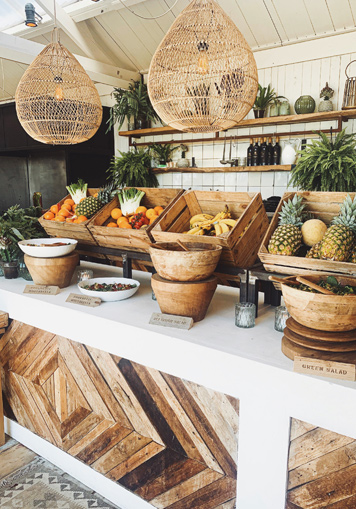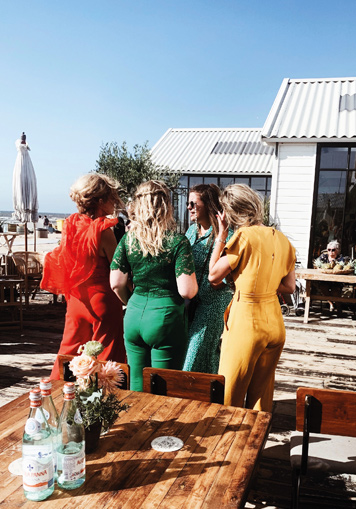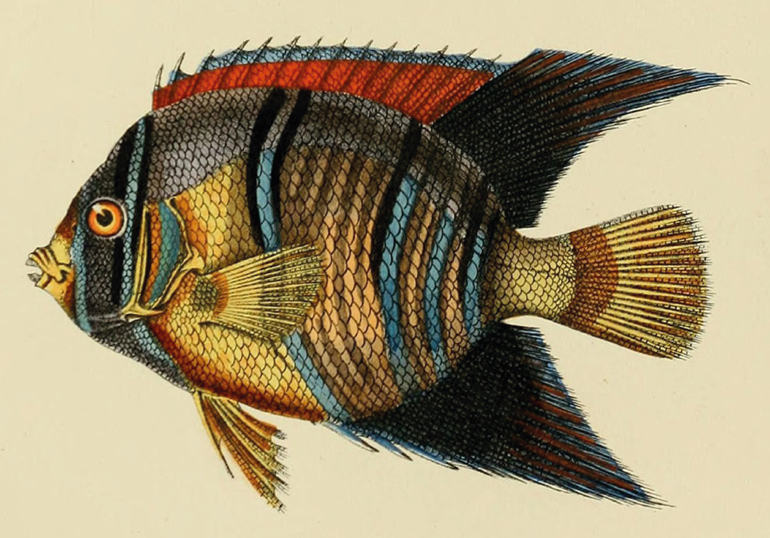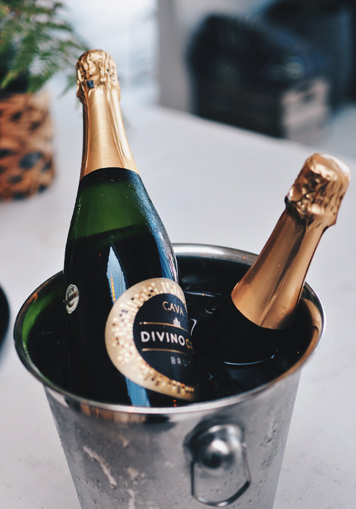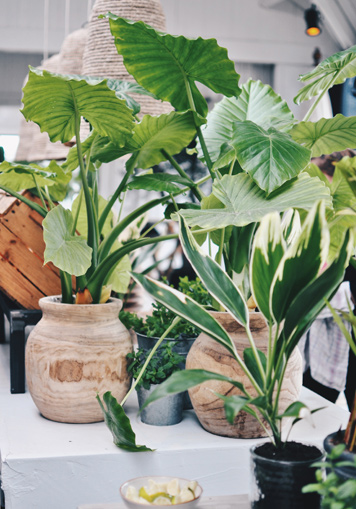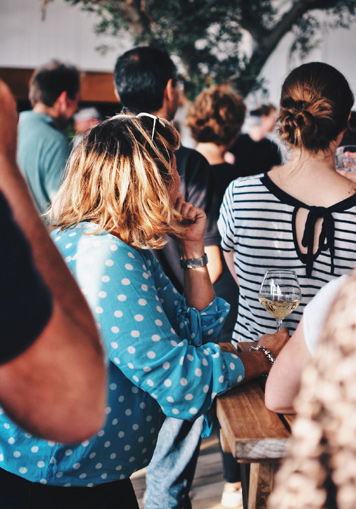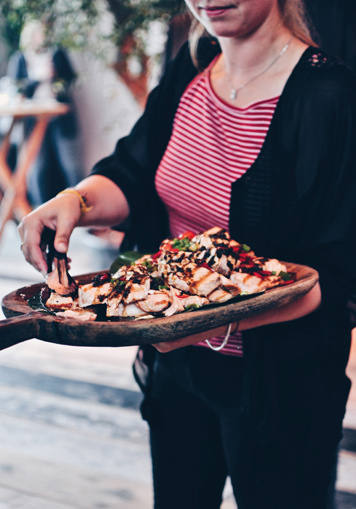 Get the party started!
Are you organizing a party for a small intimate group of people, or are you organizing a huge party, because: the more the merrier? Let us know and we'll arrange it for you. Our venue is suitable for both formal and informal settings, depending on your wishes. Whether it is to be an informal or a more formal event you will enjoy our perfect venue with a sea view. We'll take care of a relaxing sound and we'll make sure everyone ends up on the dancefloor.
The Tribe
Our crew aren't just colleagues, but also real friends. This is essential for the atmosphere you'll feel at our venue! Make yourself comfortable and be served by our driven and social beach boys 'nd babes, who together will make sure your party, birthday or anniversary will be handled with love and attention.
Drinks, bites and a delicious dinner
It ain't no party without a well-filled stomach, and we'll make sure this won't happen. Whilst you're enjoying your drinks, we'll serve 'fingerfood' and other several small bites. For dinner we only work with fresh and seasonal products, which will be prepared live by your personal chef. Choose from several colourful dishes, which will suit every omnivore, herbivore or carnivore. We have something delicious for everyone. The bartender will be at your service to shake the perfect cocktail or grab yourself an ice-cold beer from our big sink bowl. For the wine lover we also have a great selection of wines.
@ the beach Noordwijk
Can't afford to organize an exclusive tropical beach party on Ibiza? Then, make sure to contact us, because we have the perfect alternative for you on the beach of Noordwijk!